Contact Form Shortcode Error: Form 5 does not exist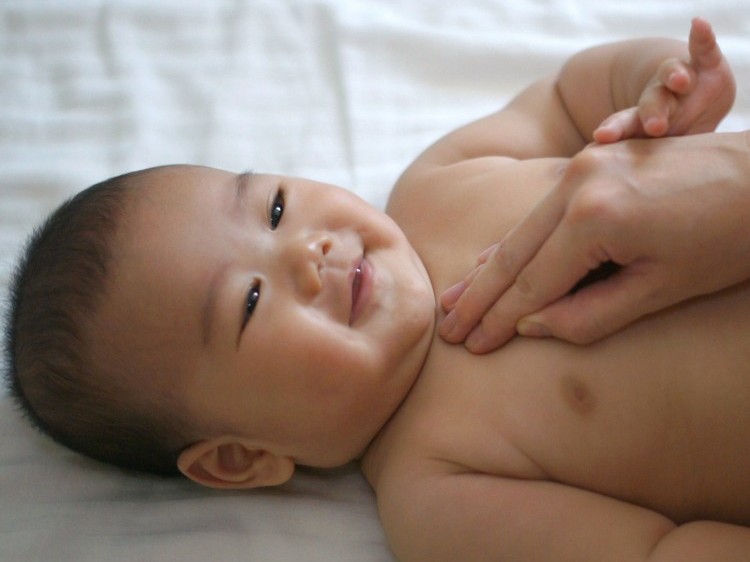 Ms Adida Shahab, Biodynamic Craniosacral Therapist and Ms Kong Choon Yen, HypnoBirthing Infant Massage Instructor present to you a two parts workshop ideal for parents with young babies from newborn to 9 months old to learn baby developmental assessment and baby bonding through touch. Expectant Couples are encourage to join us as well.
Pediatric Neurologic Assessment
Baby may seem to be doing well on breastfeeding, however, she may not have used most of the sucking muscles.  Mother may get crack nipples but no matter how she positions her baby for latching, breastfeeding seems painful and mum is holding tension. This tension is transferred to baby.
Find out more on:
What the Lactation Consultants do not address on Breastfeeding Issues.
If your baby has integrated reflexes or not. You will have a better understanding of your baby's mental and physical development and hence assist your baby to strengthen those reflexes and muscles
Parent(s) will learn to to assess your baby's primitive and postural reflexes, such as the sucking reflex, gag reflex and the function of cranio nerves. What nerves are involved, the tongue muscles and jaw movement in breastfeeding.
Calming Baby Massage 
Mom or dad will learn to communicate with your baby through the loving touch. Study showed that baby needs touch to survive, to thrive and to grow. Massage calms baby's nervous system, aid digestion, prevent colics, sleep better and the bonus of releasing birth issues if any.
In this workshop, you will learn theory and strokes to strengthen your bond with your baby through calming massage.
Friday, 23 May at 3pm-5pm
Cost: $25 per pair of parent and baby. $30 for two adults
Venue: Om Vedic Heritage Centre, 43 Tessensohn Road, Singapore 217661
Registration is required. We can only secure your seats upon receive full payment. Payment details will be sent to you. Reserve your seats now.