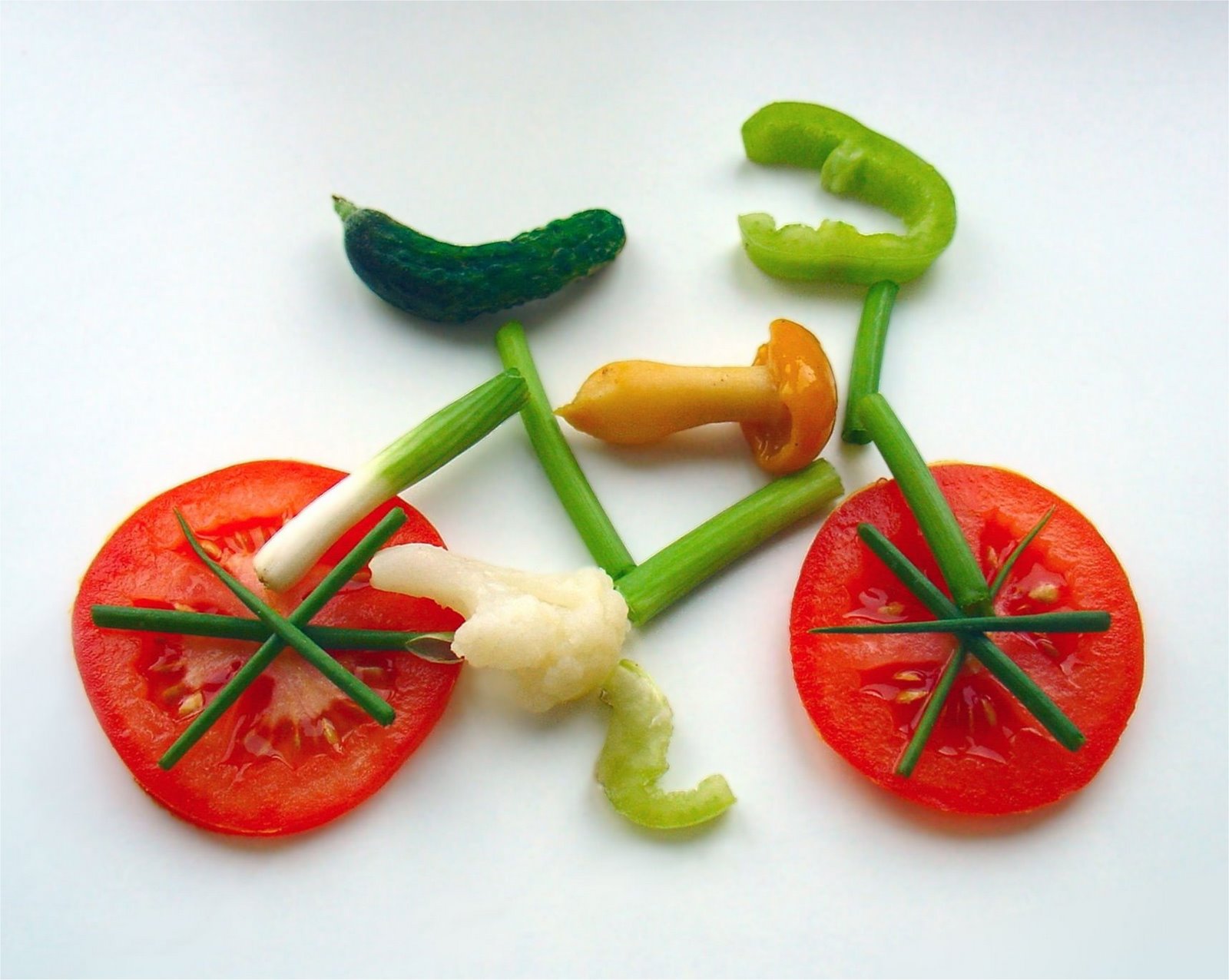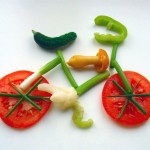 To prepare for conception, you will definitely need to have a healthy body for your baby to get all the right nutrition and vitamins.
Here are 4 steps for you to follow to get your body to prepare for conception.
1. Overhaul the body
First and foremost, by going for a full detoxification program is ideal even for any healthy individual. It is like spring-cleaning your house. There are so much rubbish accumulated over the years that we need to remove in order for our body to activate it's self-healing properties, or I should say remove the burden of the body and let our internal machines run smoothly.
So, what is detoxification? There are two types of detox. One is detoxify our liver, blood, kidney, skin and our gut/colon. Second type of detox is infact called colon cleansing. Which is just clear the encrustation (in our gut including the colon. To elaborate further, prolapsed colon is one of the causes of infertility. It caused blockage in the fallopian tube that prevent ovulation from happening. An effective detoxification program starts by removal of toxin follow by rejuvenation of our body by pumping up nutrients to the body due to nutritional deficiency.
Both types of detoxification or colon cleansing programs can be administered by yourself.
Details