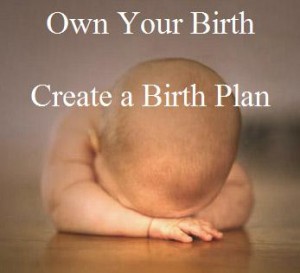 No time to attend childbirth classes or require a private birth consultation?
"How babies are born can shape who they are and how they behave"
Attend a 1-1.5 hours Birth Planning class or require a private birth consultation to help your baby re-position himself, this is where you can organise your thoughts on planning your upcoming birth, explore your right, your options at birth, understand the role of your care givers and other birth supports available and how to achieve your ideal birth without much interruption.
In this session, you and your husband can learn to define the birth you desire by going through each phase of the labouring process from before admission to hospital to after birth. We will also explore the follow:
Understand what is normal in labour and birth
Procedures that can disrupt your natural birthing process
Ways to make your unborn baby's journey a smooth transition even in caesarean birth;
Create your team who can support  and respect your beliefs and wishes of your upcoming birth
Steps to take to bring your baby into this world in a gentle way;
Create your personal birth plan
Without a Birth Plan, you surrender your right and care to the medical team and subjected to a routine medical care that may disrupt the flow of birthing process and may even go against your wishes. Take charge and create a Birth Plan now.
Cost. $150 per private session. $50 for group class
Group class date: TBA
Register here or call 6100 9863 for a free consultation.
Free support is available at Holistic Pregnancy and Birth Support Group. Join us today.
How a human behaves has a relation to how the baby is brought into this world. Ms Gladys Lee, a Certified Breathworker reveals Mental Imprint from Birth.
Return to Services and Classes